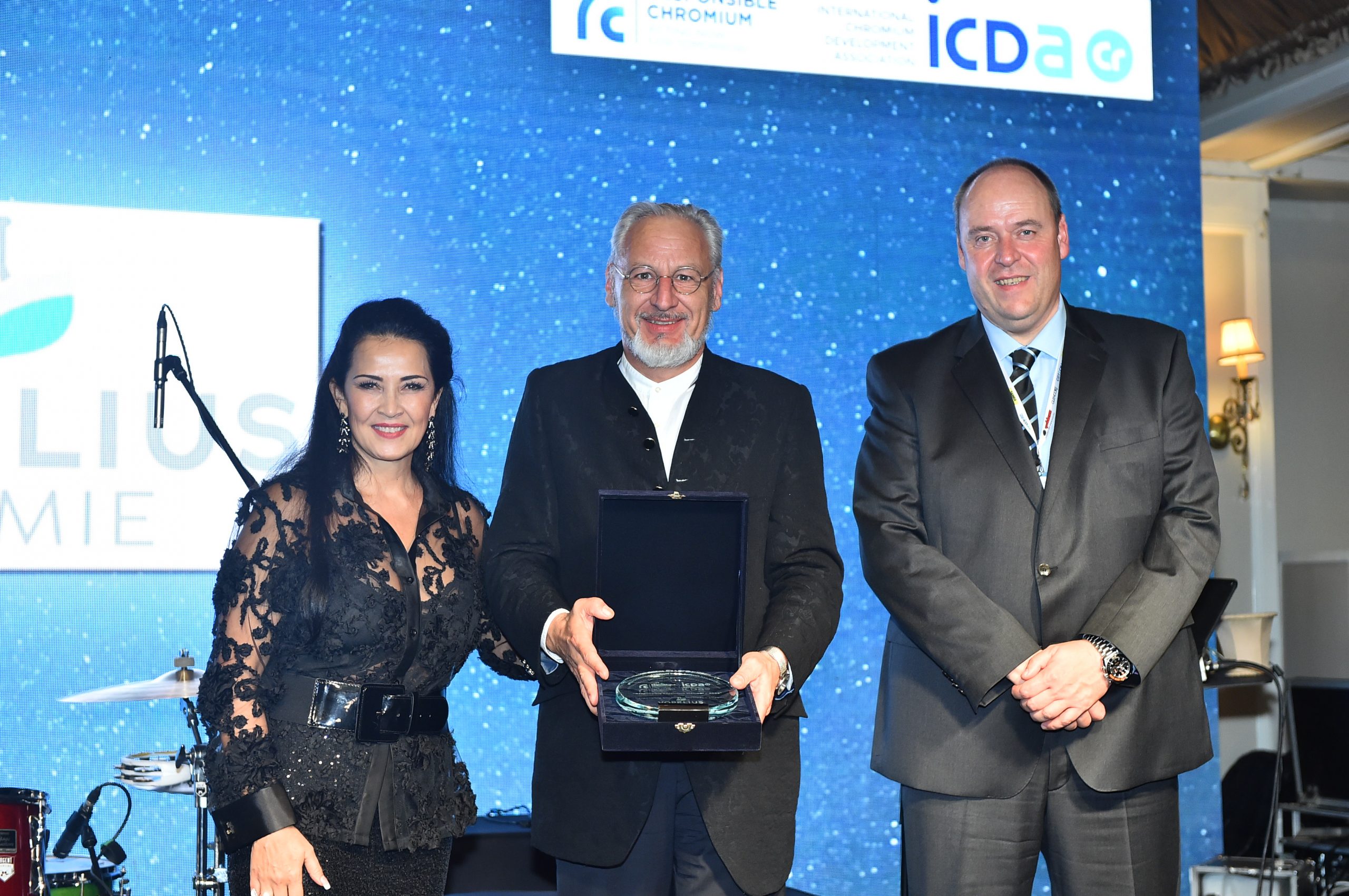 Vopelius Chemie AG awarded with the "Responsible Chromium" label of ICDA
5. April 2023
Conference: Oberflächentage 2023
Conference: Oberflächentage 2023 / German Surface Days
This year's Surface Days will take place from 13 to 15 September in Berlin. Vopelius Chemie AG will participate in the conference with its team and will be available for the visitors with a booth in the industrial exhibition. We will be pleased to present our innovative solutions in the field of surface chemistry.
As a manufacturer and distributor of chemical products, we have been a competent and fair partner of the surface industry for over 30 years. Please contact us! We will be happy to work out a tailor-made solution for your needs in chemical products with you.
You can find further information here: Oberflächentage des ZVO
Information der Öffentlichkeit.